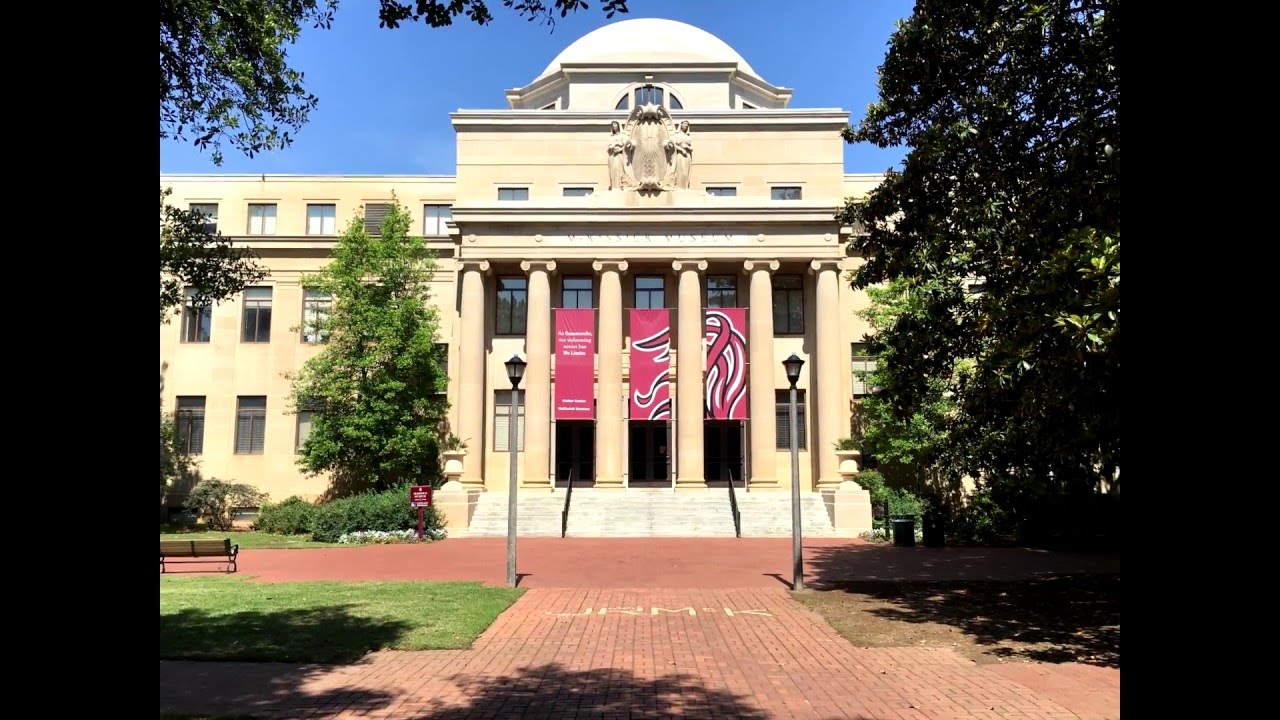 20 Sep

Accelerating entrepreneurship
UofSC receives NSF grant to accelerate entrepreneurship
The University of South Carolina has been named the first Innovation Corps site in the state with a $500,000 grant from the National Science Foundation to accelerate entrepreneurship.
Having the I-Corps site established at Carolina will increase awareness and interest in commercialization of research among students and faculty, expand engagement with seasoned entrepreneurs and investors, and transform discoveries into commercial ventures positioned for subsequent funding.
The I-Corps designation also gives students and faculty access to the NSF I-Corps team commercialization accelerator program.
The I-Corps site leadership team at Carolina includes Ehsan Jabbarzadeh, director of entrepreneurship and associate professor of chemical engineering at the College of Engineering and Computing; Juliana Iarossi, clinical professor at the Darla Moore School of Business; and Chad Hardaway, director of the Office of Technology Commercialization.
"Receiving this accreditation from NSF gives the university a unique opportunity to capitalize on entrepreneurship education," Jabbarzadeh says. "Students attending USC, with the only I-Corps site in the state, will have an advantage post-graduation in their respective fields to move beyond the laboratory and into commercialization of research."
The I-Corps site will be a systemwide interdisciplinary program open to participants from all campuses. Faculty, fellows and students can explore the commercial potential of their discoveries through:
Education: a 10-week NSF Lean LaunchPad educational training on customer discovery and business model canvas.
Funding: a pilot grant which can be used for prototyping materials, travel to visit potential customers and other business expenses.
Mentoring: access to the I-Corps site's entrepreneurial network and experts-in-residence program.
Demo day: a pitch competition for the participating NSF I-Corps teams to showcase their ideas.
Original story: What's happening @UofSC